...
Hello again.
The year is nearing an end and this year I decided to do a letter to our friends and family, especially since we would not be seeing almost any of them this season.
I had seen a number of inspiration sources
for
graphic
christmas
letters
... far better than a droll old fashioned list of the year's events, I thought. I have no photoshop or any experience with image editing software, so I downloaded Gimp and figured things out as I went. Here is what I came up with:
We browsed through some color palettes on
colorhunter.com
and landed on
this
one.
We also took a festive little pic to send along with the letters.
Then I finished off the envelopes with some fun gold and polka-dot washi tape.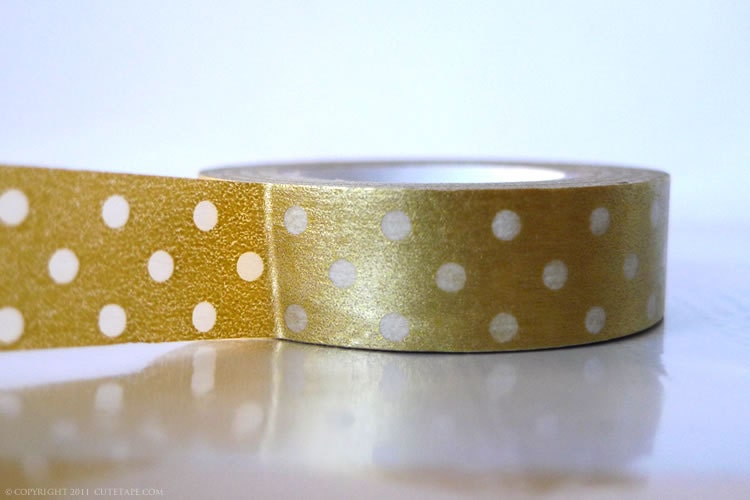 Did anyone else try their hand at a graphic holiday letter this year? I'd love to see it. I definitely plan on making a new one next year.
...
Pin It