...
Pantone has announced the Color of the Year for 2012:
Tangerine Tango
The exact process they use for determining the choice hue each year is a bit of a mystery to me, but it does seem to be pretty accurate to what shows up in many runway shows. I'm fascinated by the implications of society's collective mood that predicts this and responds to it.
I had recently been feeling attracted to shades of orange and wondering about ways that I could get away with wearing some, without looking like a walking fire due to my gingery red hair.
While I love the look of these frocks, they may may be a smidge more daring than I am ready for just yet with the hair combo. I think I am more likely to aim at making bottoms in the shade first.
...like a maxi skirt or a fun pair of shorts for the warmer months...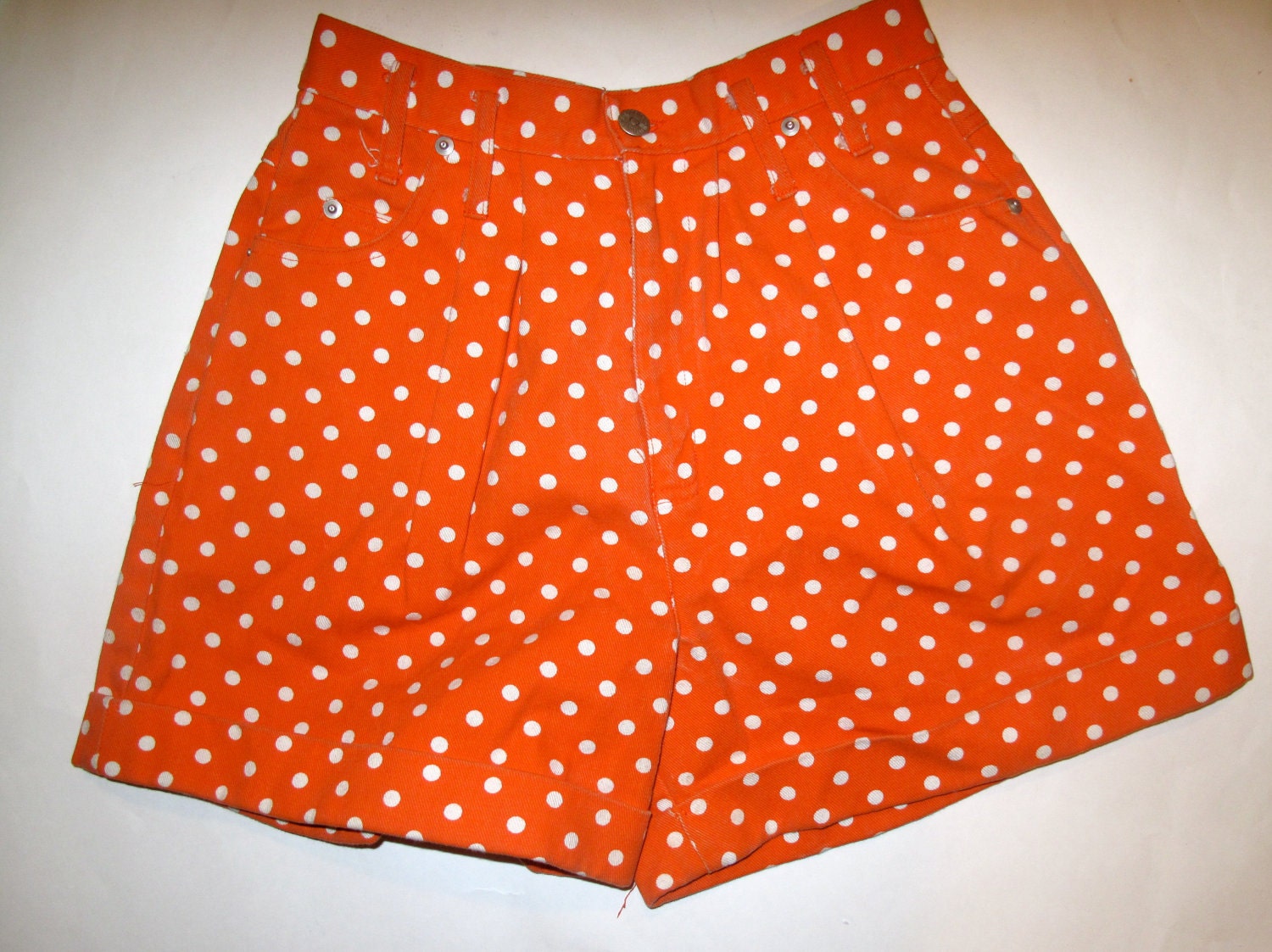 But I certainly am thinking of making a bow-tie for the hubby working in this shade. I've been thinking of trying to make some bow-ties for a while now. Orange would likely be fun on him since he has bluey-green eyes, which I hear orange compliments nicely.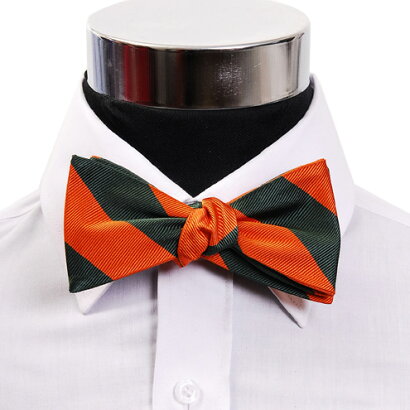 Are you ready for a little Tangerine Tango in your life next year?
How do you think you might use it?
...